Discover our team
The founders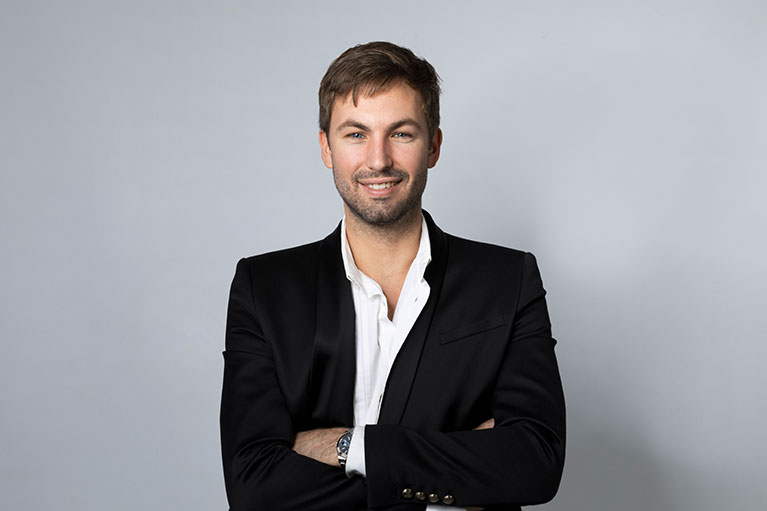 With a degree in real estate law and business law, Manuel discovered real estate during his studies during internships in real estate development. After spending a year in the finance department of a large group (Amundi), he decided to found the Investissement Locatif group with Mickael Zonta.
He is also a personal investor and has several dozen properties (premises, flats, buildings) which enable him to be as close as possible to the expectations of investors.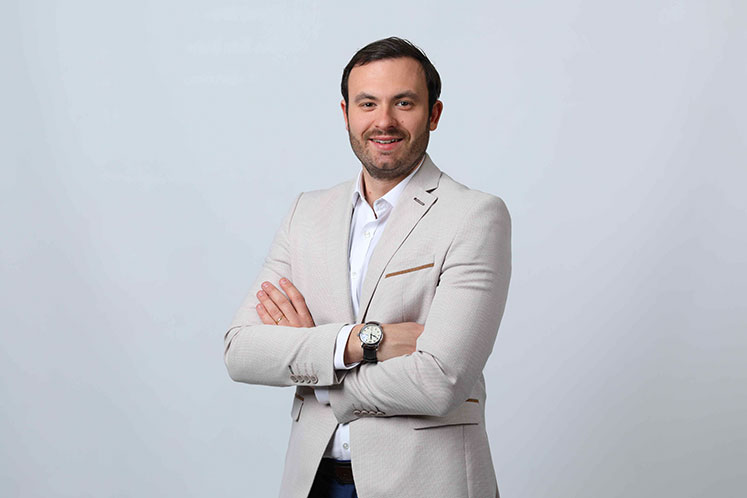 A graduate of EDHEC Business School, Mickael began his experience in large groups (Schneider Electric, CA-CIB (ex CALYON). He discovered real estate at a young age as his mother was a credit broker. He decided to launch the Investissement Locatif group.
He is also a real estate investor and author of the Best Seller "Vive l'immobilier et Vive la rente" published by Editions Paca in January 2019.
The team
Alban

Caroline

Clementine

Colette

Florence

Florian

Julie

Mahsa

Myriam

Arnaud

Aude

Jeremy

Laura

Louis

Lucie

Mathilde

Quan

Safa

Valentin
---