Taxation
Real estate loan
Investissement locatif sans apport
Investir dans de l'immobiliser locatif, c'est vouloir réussir un placement le plus rentable possible. Il peut vous assurer vos vieux jours o...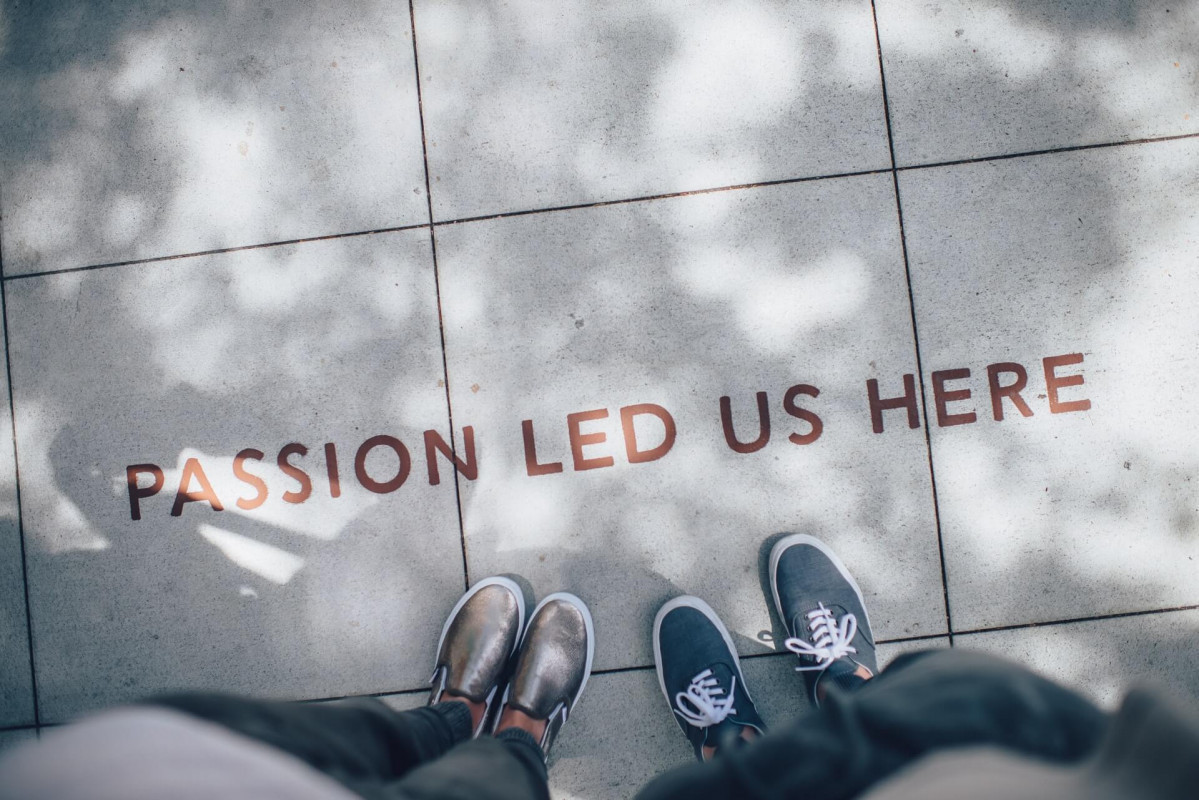 Aujourd'hui, sur 10 logements neufs réalisés, 6 sont achetés par des investisseurs dans un but locatif. Ils présentent, en effet, un triple ...
First rental investment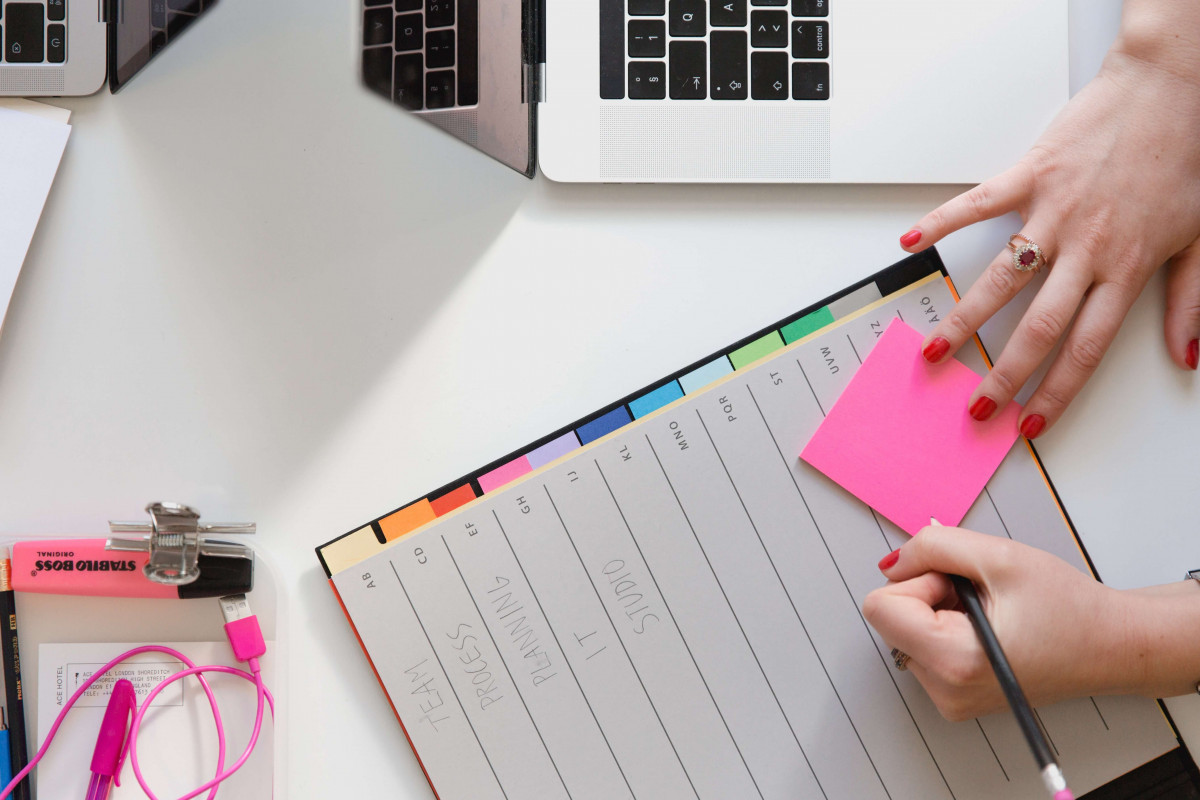 Vous disposez d'un capital exceptionnel ? Vous souhaitez prévoir votre retraite ? Léguer un bien à vos enfants ? Vous décidez donc d'investi...
Quel est le meilleur investissement locatif ?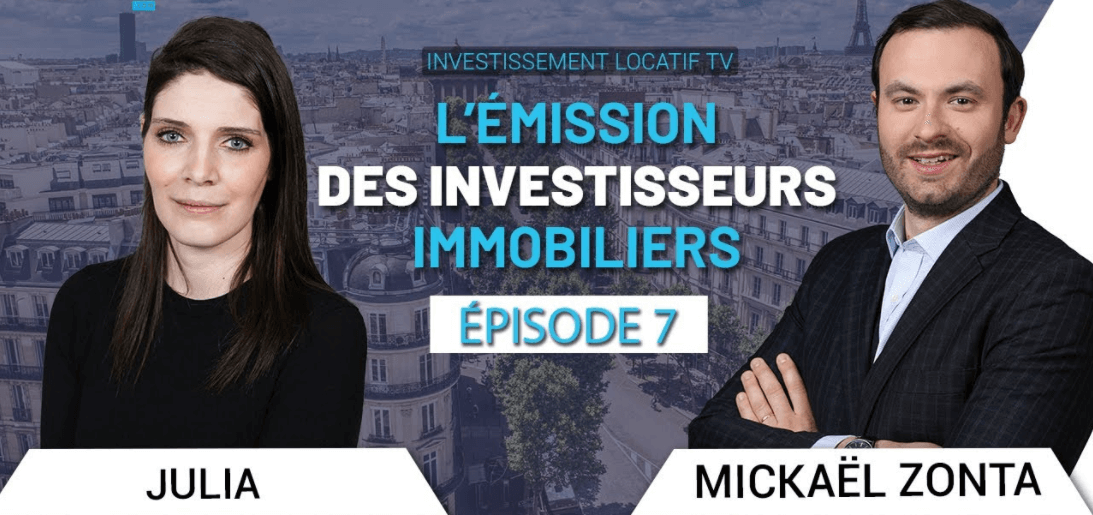 Vous souhaitez vous préparer une rente qui vous assurera un revenu régulier dans le futur, Une solution intéressante à condition de savoir ...
Investissement locatif 2020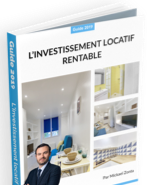 Discover the guide for
Un investissement locatif rentable en 2021
De nouvelles lois et dispositions sont apparues. Entre le ressenti et la réalité, qu'en est-il de l'immobilier, aujourd'hui, en 2020 ?
Would you like to receive our advice by email?