Our advice for your real estate investment
Discover our advice, explanations and case studies concerning rental investment. Register at free of charge to our
newsletter to be kept informed of the latest articles, the latest achievements and our real estate opportunities.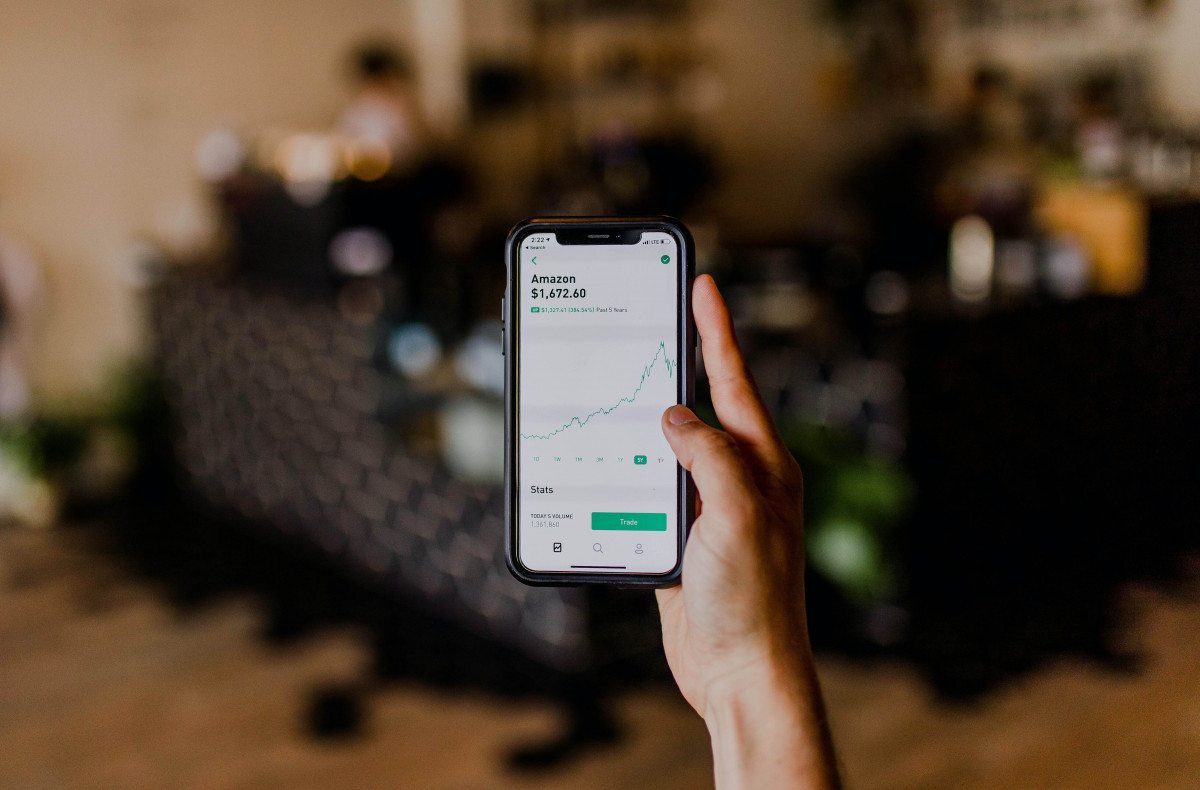 Taux bancaire : Quels sont les taux applicables depuis début 2021 ?
Certaines banques ont augmenté leur mensualités, cela peut représenter un grand déficit pour les investisseurs en terme de remboursement. Qu...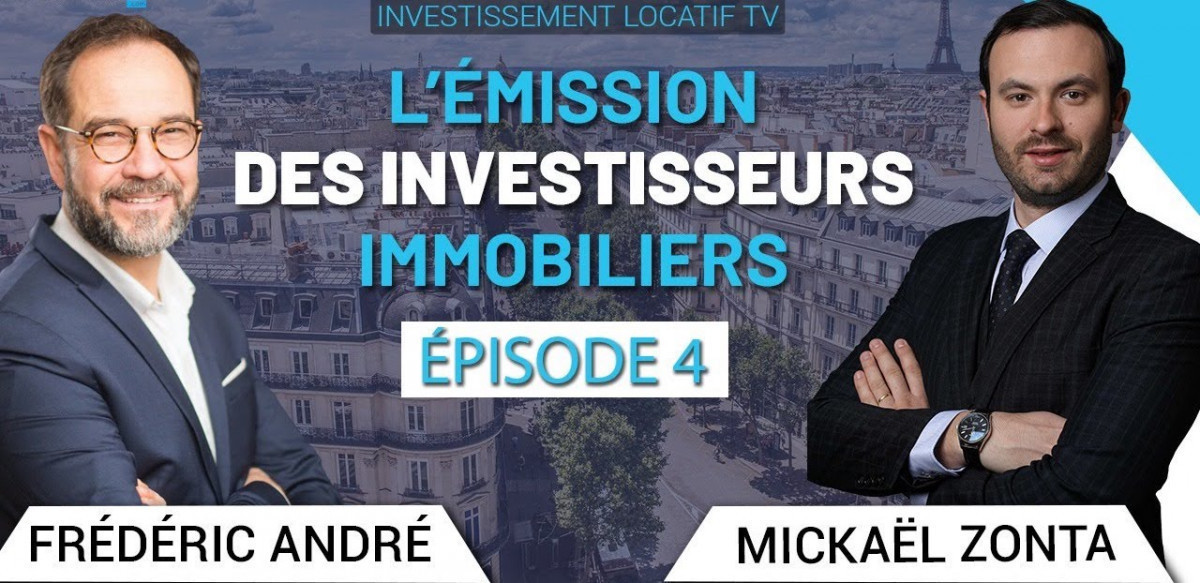 HCSF : La fin des multi-investisseurs ?
De nouvelles règles ont été mises en place par l'HCSF concernant l'accès au crédit immobilier en France. Il est possible que l'emprunt immob...
Comment le courtier immobilier peut optimiser votre capacité d'emprunt
Vous souhaitez opter pour un crédit immobilier et optimiser votre capacité d'emprunt ? Découvrez les avantages de passer par un courtier imm...
Crédit immobilier : l'octroi au crédit assoupli pour les primo-accédants
Le conseil de stabilité financière a pris la décision d'adoucir les conditions d'octroi de crédit aux primo-accédants. La décision impacte p...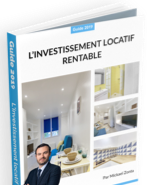 Discover the guide for
Un investissement locatif rentable en 2021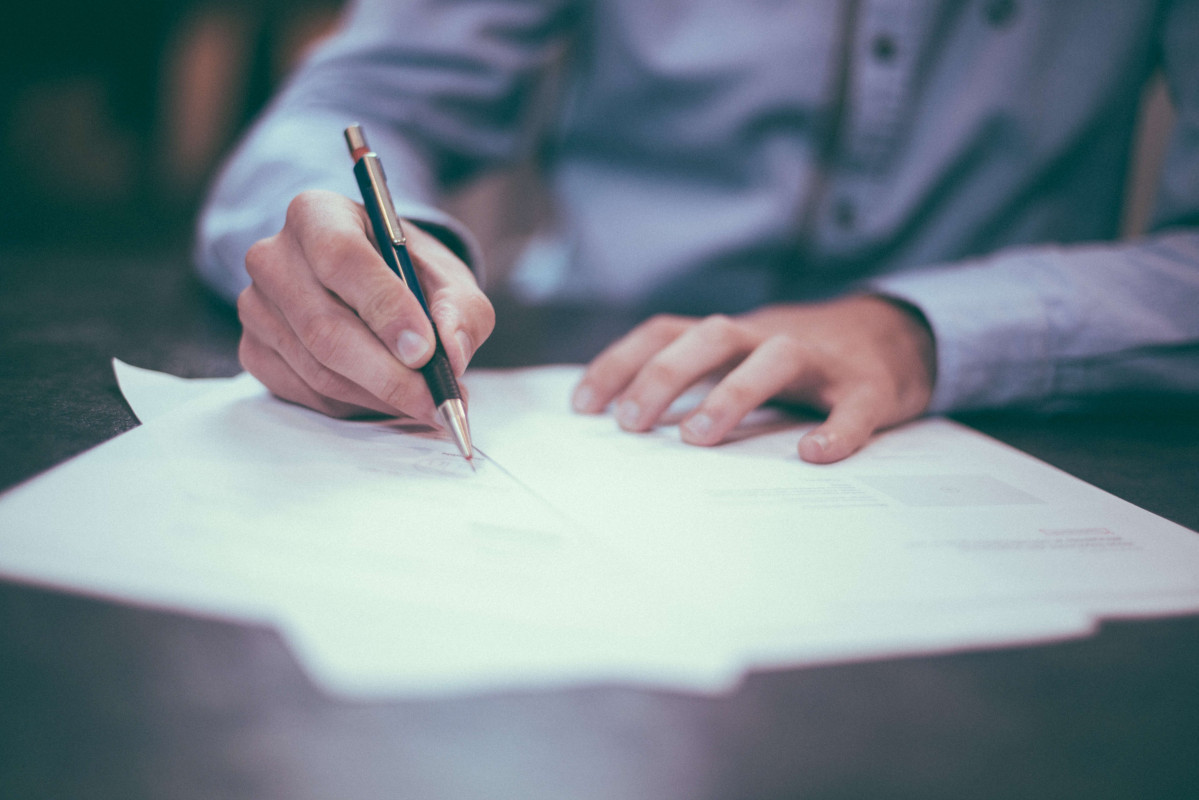 Insurance of the real estate loan
When you want to invest in real estate, you should also think about insurance. Of course, there are many different types of insurance, ...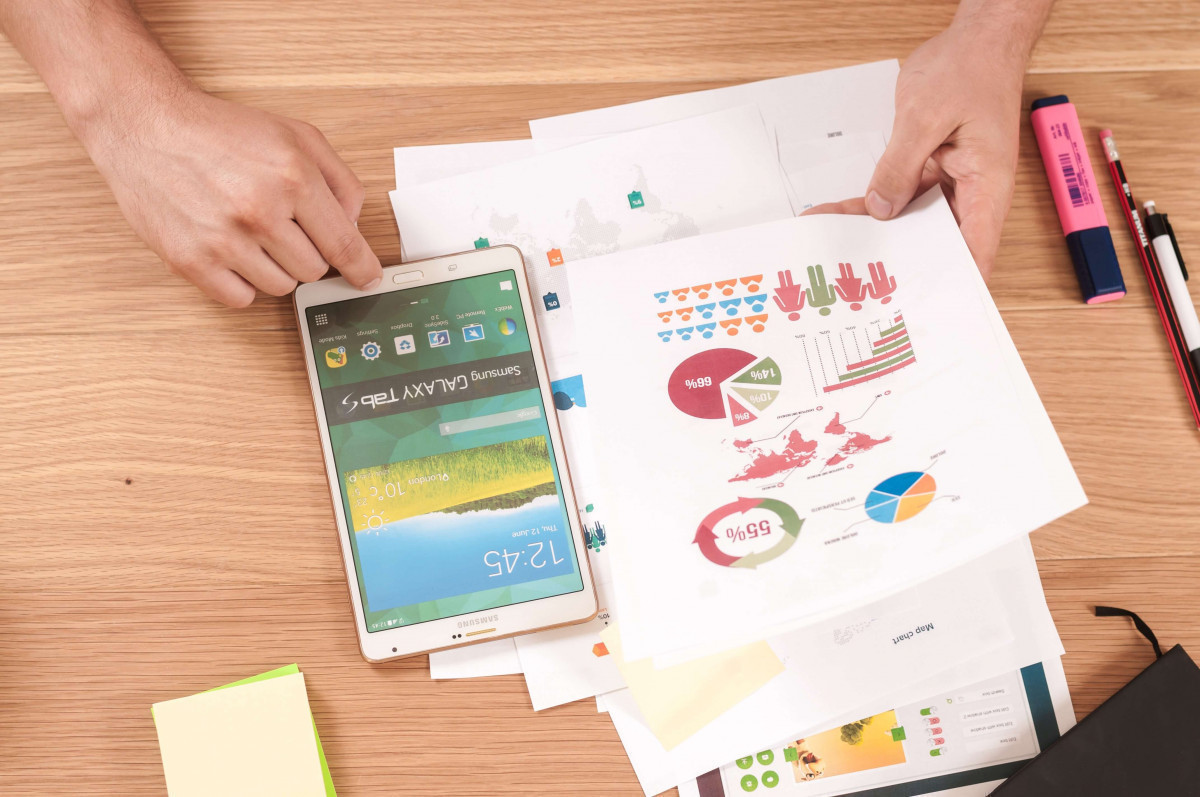 Real estate loan: financing your rental investment
You want to invest in real estate but do not have enough money available to buy a property? You need to turn to the right...