Le cash flow immobilier permet de déterminer chaque mois ce qu'un investissement rapporte à son investisseur, soit ce qu'il touchera chaque ...
Read the article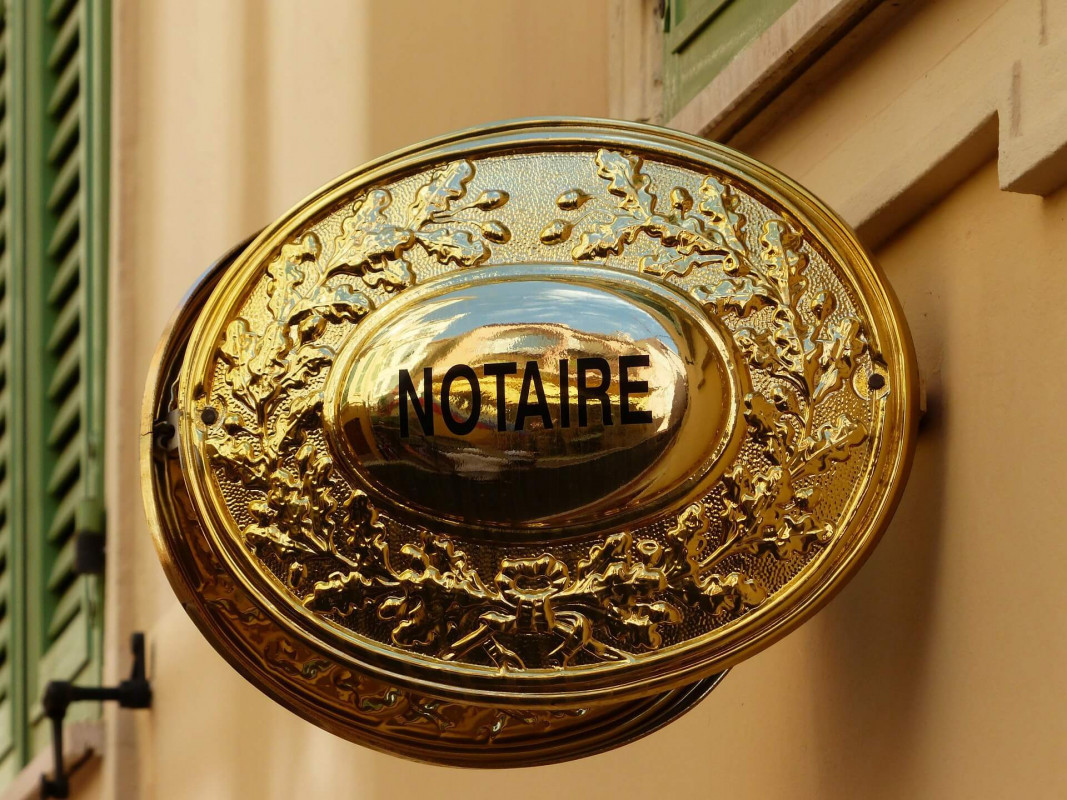 Comment booster sa rentabilité locative
You wish to invest or have already invested, but you want to know what you need to do to maximise the profitability of your rental property?
Rental investment: the lease contract
What should be taken into account when creating a lease agreement? A question that is answered in this article.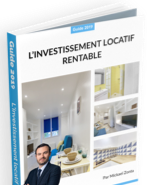 Investissement locatif Paris 11
Investissement locatif Paris 20