Our advice for your real estate investment
Discover our advice, explanations and case studies concerning rental investment. Register at free of charge to our
newsletter to be kept informed of the latest articles, the latest achievements and our real estate opportunities.
Investir dans l'immobilier : par passion ou par raison ?
Nombreux sont ceux qui choisissent d'investir dans l'immobilier pour placer leur argent. Certains investisseurs entrent dans l'immobilier ju...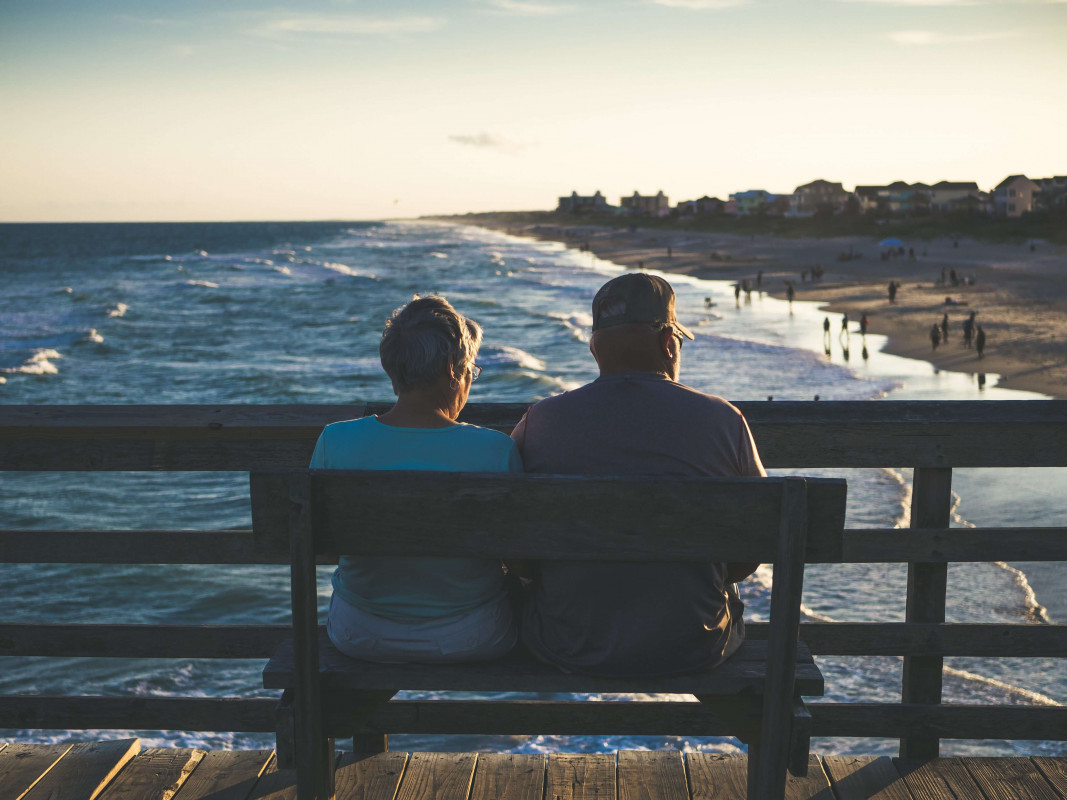 Holding : L'arme pour créer un empire immobilier
Les propriétaires d'entreprise sont toujours à la recherche de moyens pour protéger les actifs de leur entreprise. Et au fil des ans, un cer...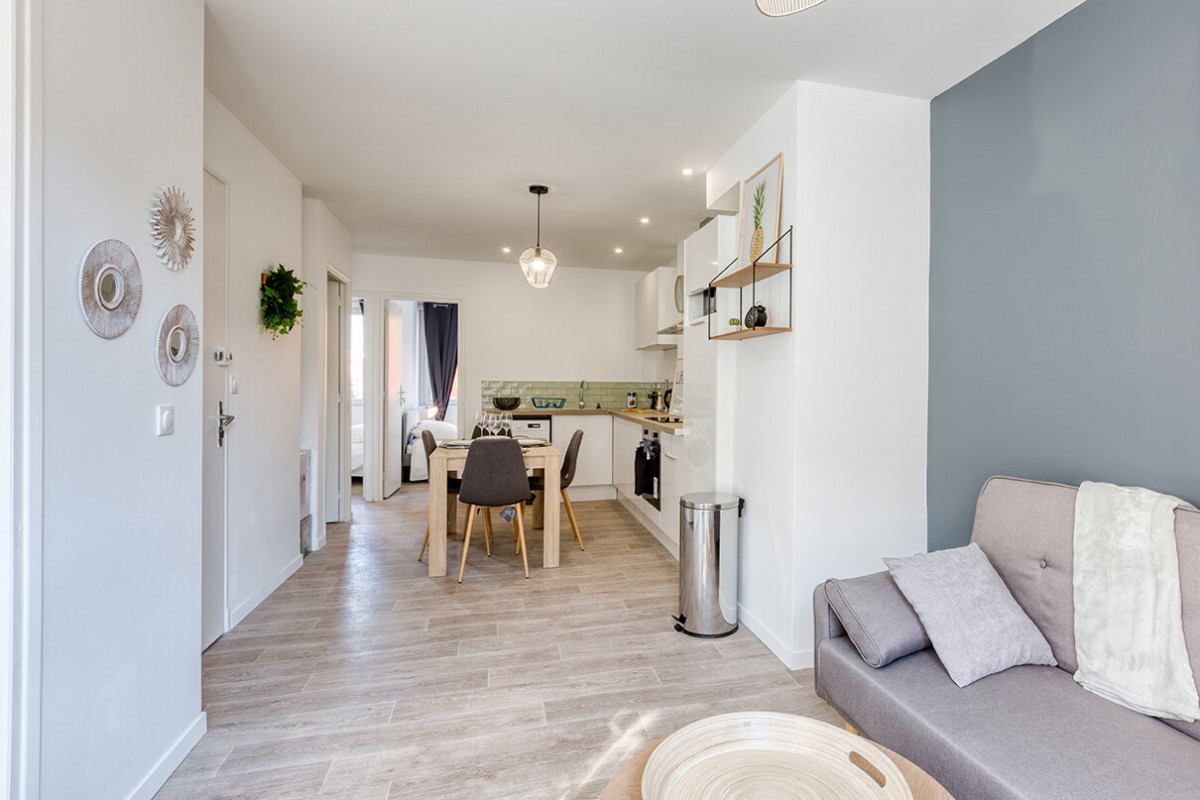 Critères lors de la sélection de son investissement immobilier locatif
Avant d'investir dans l'immobilier locatif, vous devez faire le point sur vos critères, sur les éléments sur lesquels vous ne pouvez pas fai...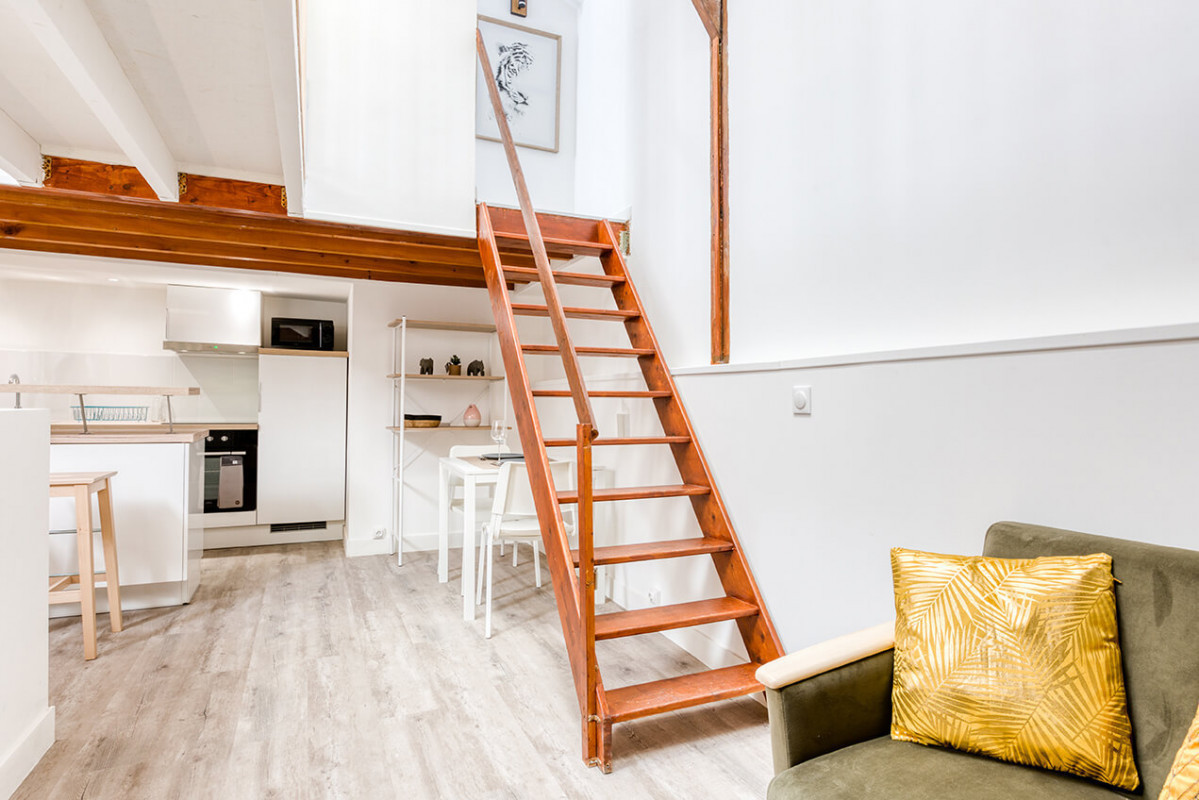 L'immobilier pendant le COVID-19 : investir ou ne pas investir ?
Est-il judicieux d'investir dans l'immobilier en pleine pandémie ? Y a t-il de bonnes affaires ?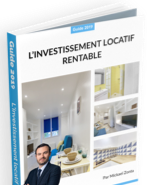 Discover the guide for
Un investissement locatif rentable en 2021
L'immobilier au cœur de la gestion de patrimoine : Quelle est la stratégie recommandée ?
Quelle est la place de l'immobilier dans la gestion de patrimoine ? Quel est l'impact de l'épargne COVID ? Est-ce une bonne stratégie ? Comm...
Le parcours d'un investisseur à succès chez Investissement locatif
En 2014, Guillaume a décidé d'investir dans l'immobilier. Il possède aujourd'hui près de 400 000 euros de gains.