Our advice for your real estate investment
Discover our advice, explanations and case studies concerning rental investment. Register at free of charge to our
newsletter to be kept informed of the latest articles, the latest achievements and our real estate opportunities.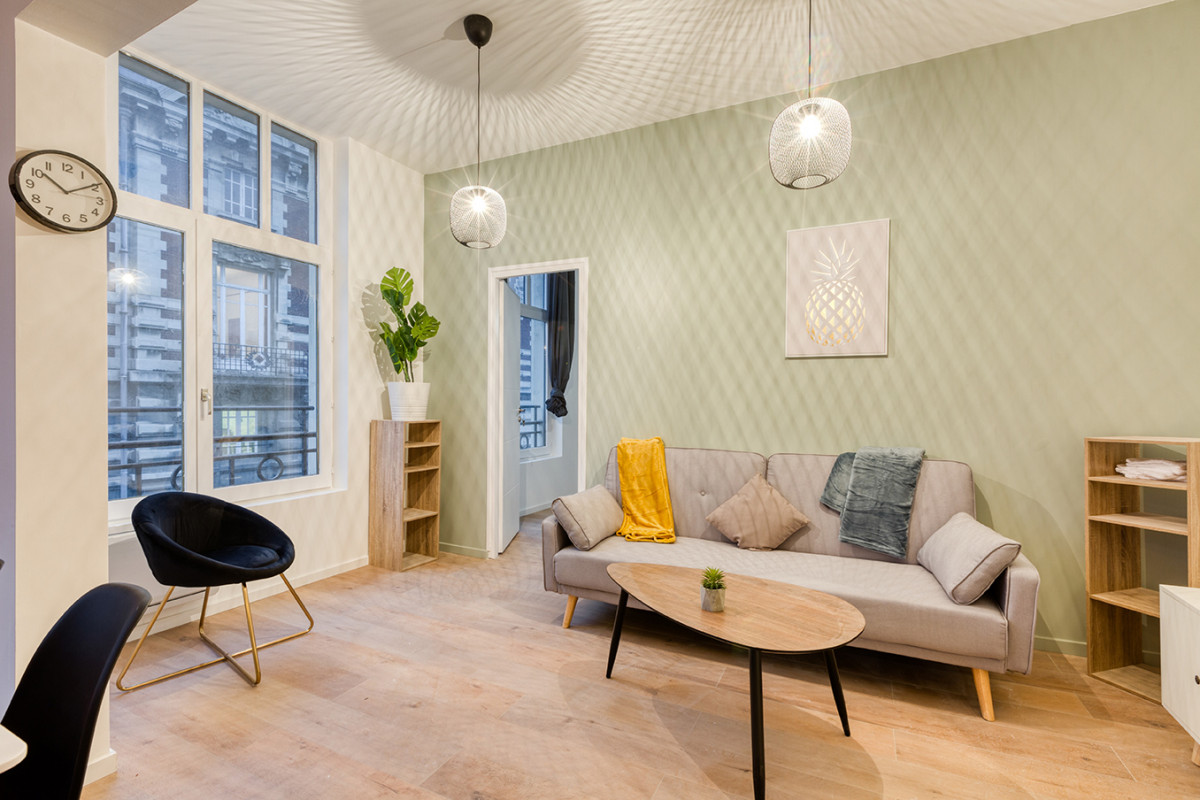 Location meublée : 3 étapes clés pour démarrer en location meublée
Pour passer d'une location nue en location meublée, la transformation n'est pas très compliquée. Les équipements sont limités et ne nécessit...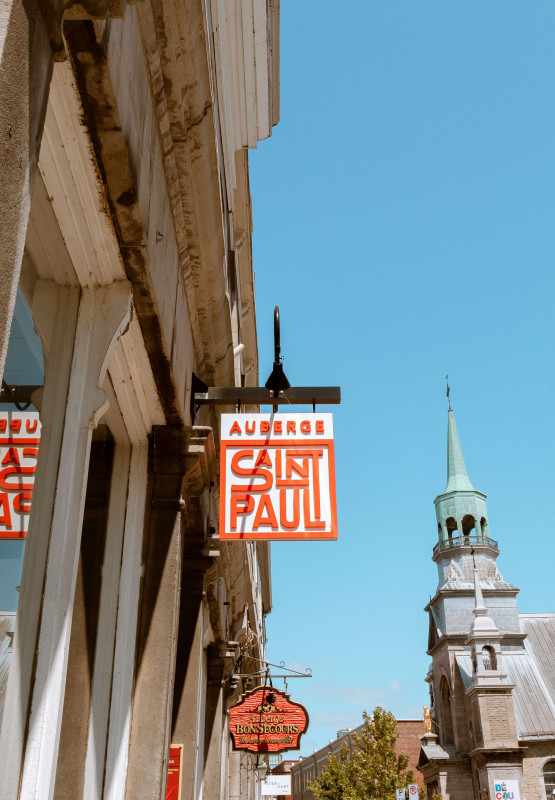 Immobilier commercial : est-ce un investissement rentable ?
Choisir où investir est l'une des problématiques auxquelles sont confrontés les investisseurs immobiliers. Si ces derniers recherchent de la...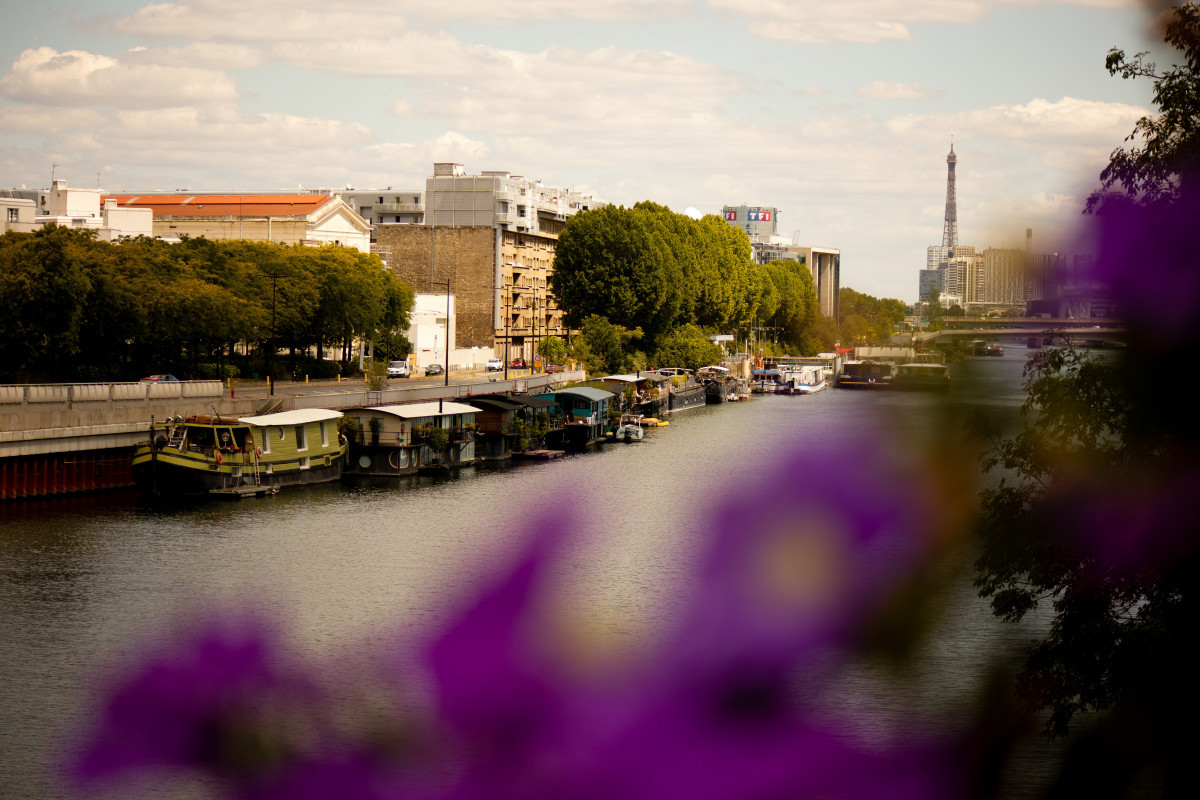 Investir à Boulogne-Billancourt, le 21e arrondissement de Paris
Spécificités de l'immobilier à Boulogne-Billancourt et décryptage d'une opération menée pour un client dans le 21e arrondissement de Paris.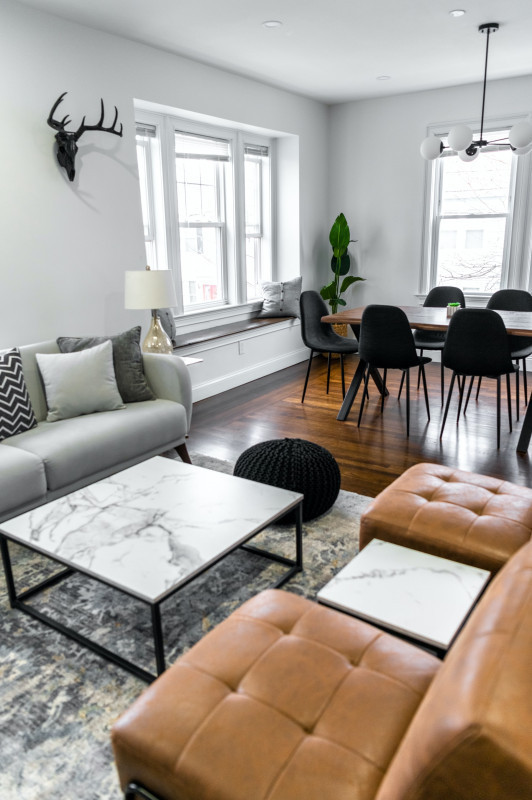 Changement d'usage : Comment exploser sa rentabilité ?
La location saisonnière constitue un mode de location de plus en plus populaire auprès des investisseurs immobiliers.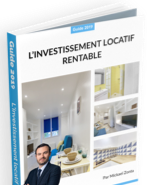 Discover the guide for
Un investissement locatif rentable en 2021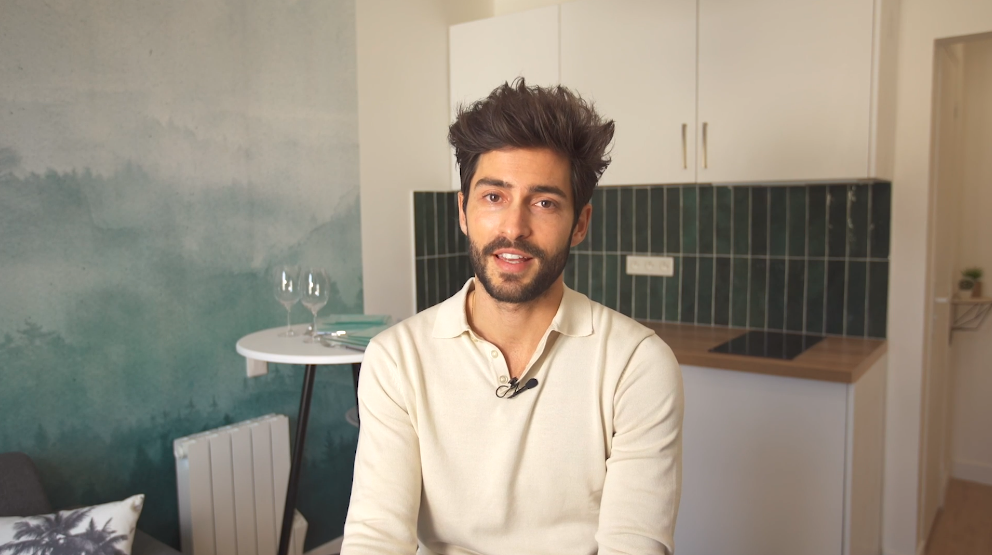 Raphaël, investisseur dans l'immobilier locatif
Raphael, investisseur immobilier, nous raconte tout le mécanisme de l'investissement immobilier de A à Z, de la recherche du bien à la mise ...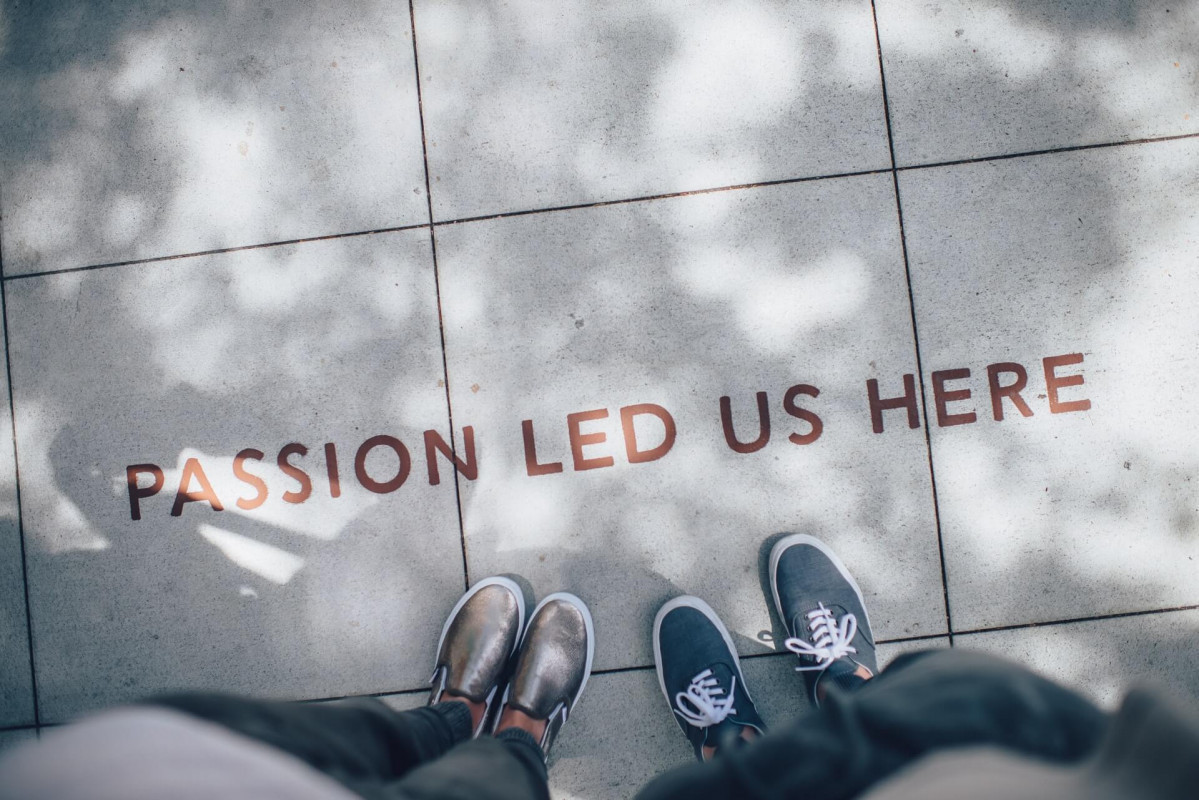 Investir dans l'immobilier : par passion ou par raison ?
Nombreux sont ceux qui choisissent d'investir dans l'immobilier pour placer leur argent. Certains investisseurs entrent dans l'immobilier ju...