Our advice for your real estate investment
Discover our advice, explanations and case studies concerning rental investment. Register at free of charge to our
newsletter to be kept informed of the latest articles, the latest achievements and our real estate opportunities.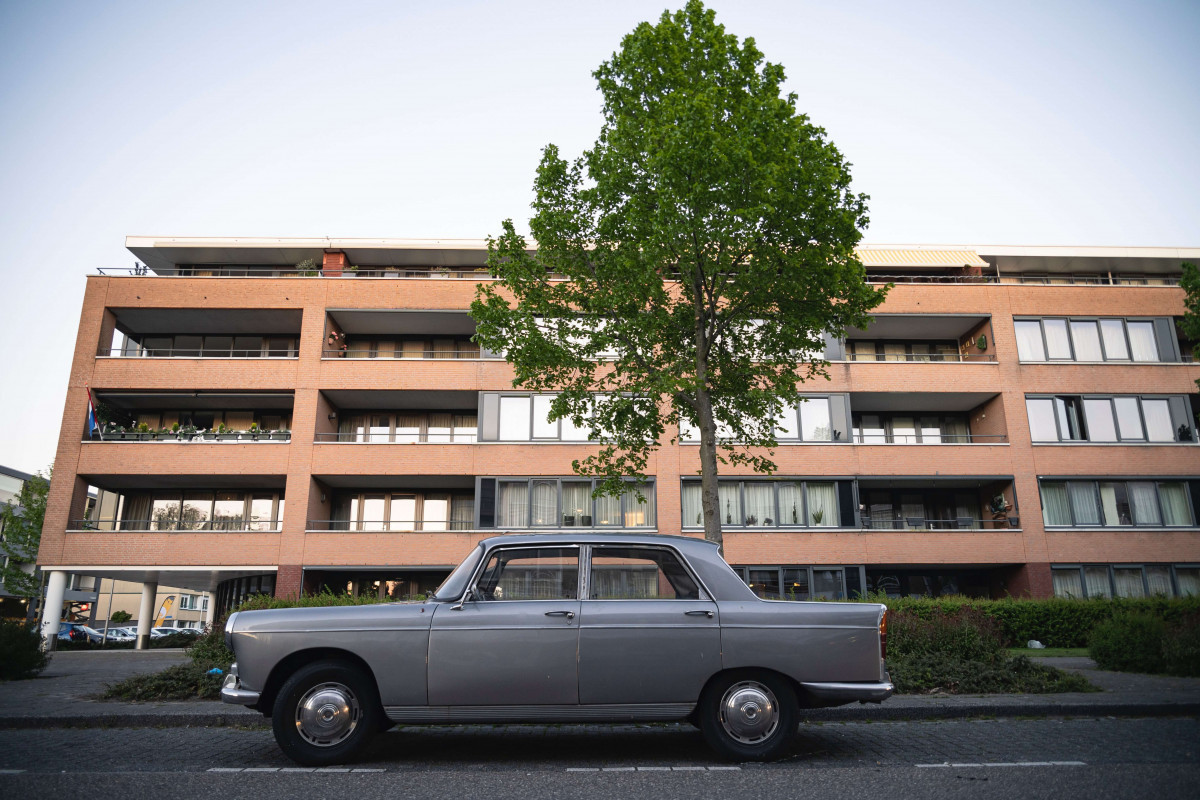 LMNP ancien
Louer en meublé non professionnel permet des variantes multiples : résidences seniors, logements étudiants, mais aussi des options différent...
Investir en LMNP
Pourquoi et comment investir en LMNP ? Pourquoi est-ce le statut que nous estimons le plus ? On croit souvent que le statut LMNP n'est pas l...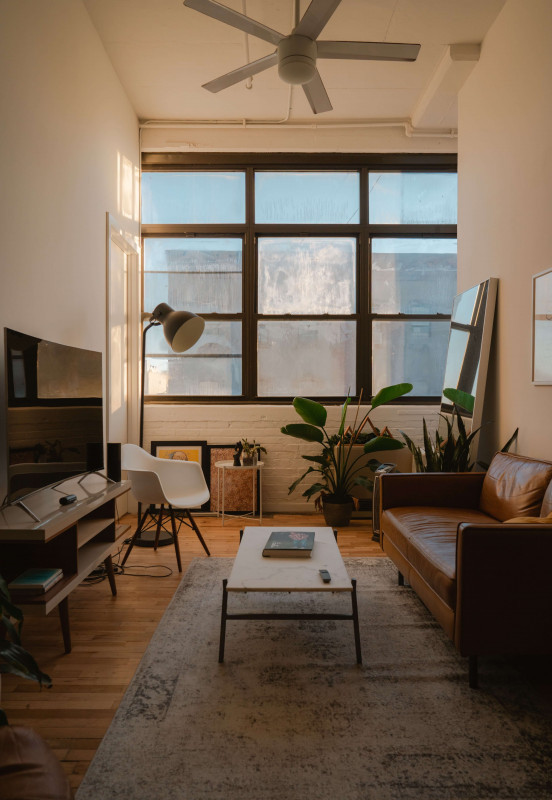 Investir dans un studio, un 2 pièces ou une plus grande surface ?
Investir dans l'immobilier cela semble attractif, mais parmi toutes les questions que l'on peut se poser, la première devrait être : une gra...