Our advice for your real estate investment
Discover our advice, explanations and case studies concerning rental investment. Register at free of charge to our
newsletter to be kept informed of the latest articles, the latest achievements and our real estate opportunities.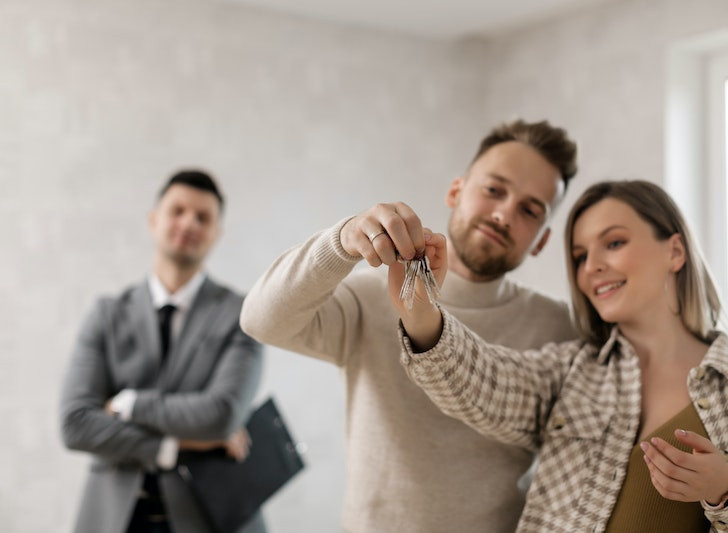 Acheter une maison en 2023 : tous les pièges à éviter
Malgré l'évolution continuelle sur le marché immobilier partout dans les grandes villes de France, 2023 peut être l'année idéale pour deveni...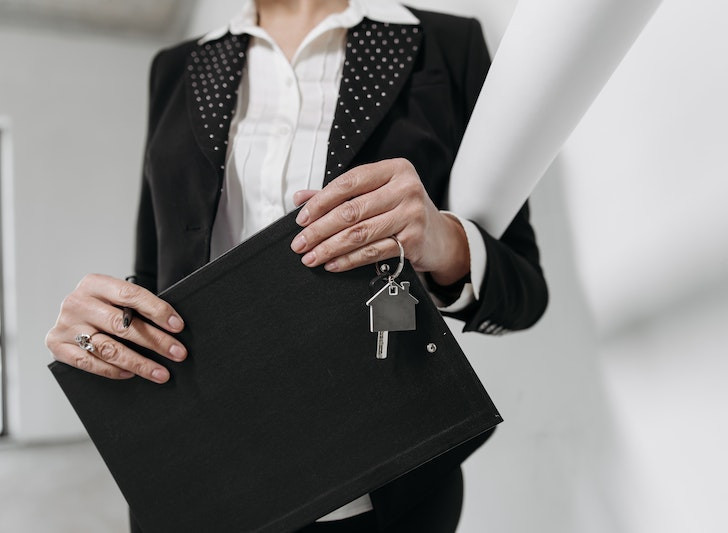 Faut-il investir à Saint-Denis ?
Idéalement située dans la Plaine de France, Saint-Denis est en mesure de séduire les investisseurs immobiliers.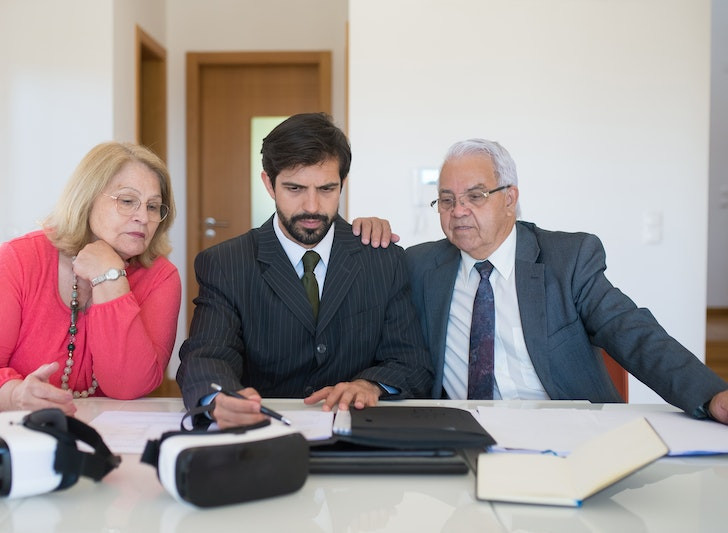 Investissement rentable à court terme : tous nos conseils
En quête d'un investissement rentable à courte durée pour cette année 2023 ?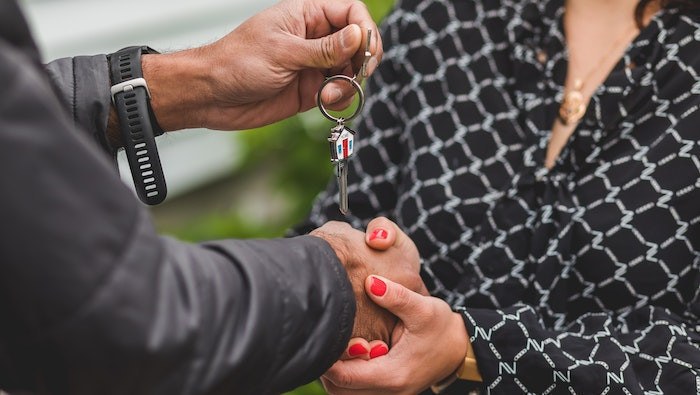 Immeuble de rapport à Reims : le guide 2023
Reims, c'est la capitale régionale de la production de champagne en France.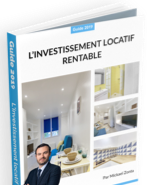 Discover the guide for
Un investissement locatif rentable en 2023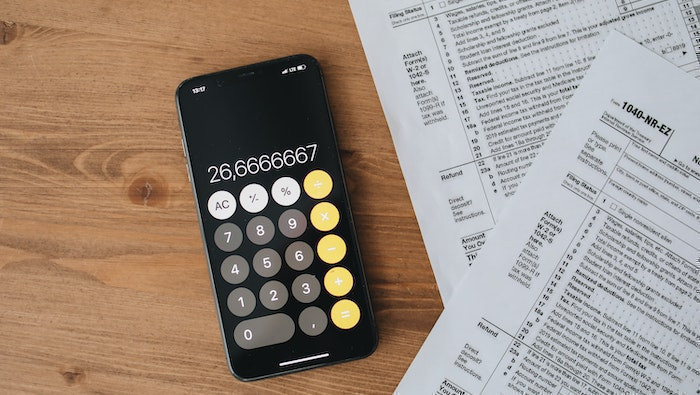 Rendement locatif à Toulouse : comment l'optimiser en 2023
Vous vous apprêtez à réaliser un investissement immobilier à Toulouse ? La célèbre « ville rose » s'avère notamment propice pour tirer le ma...