Taxation
Real estate loan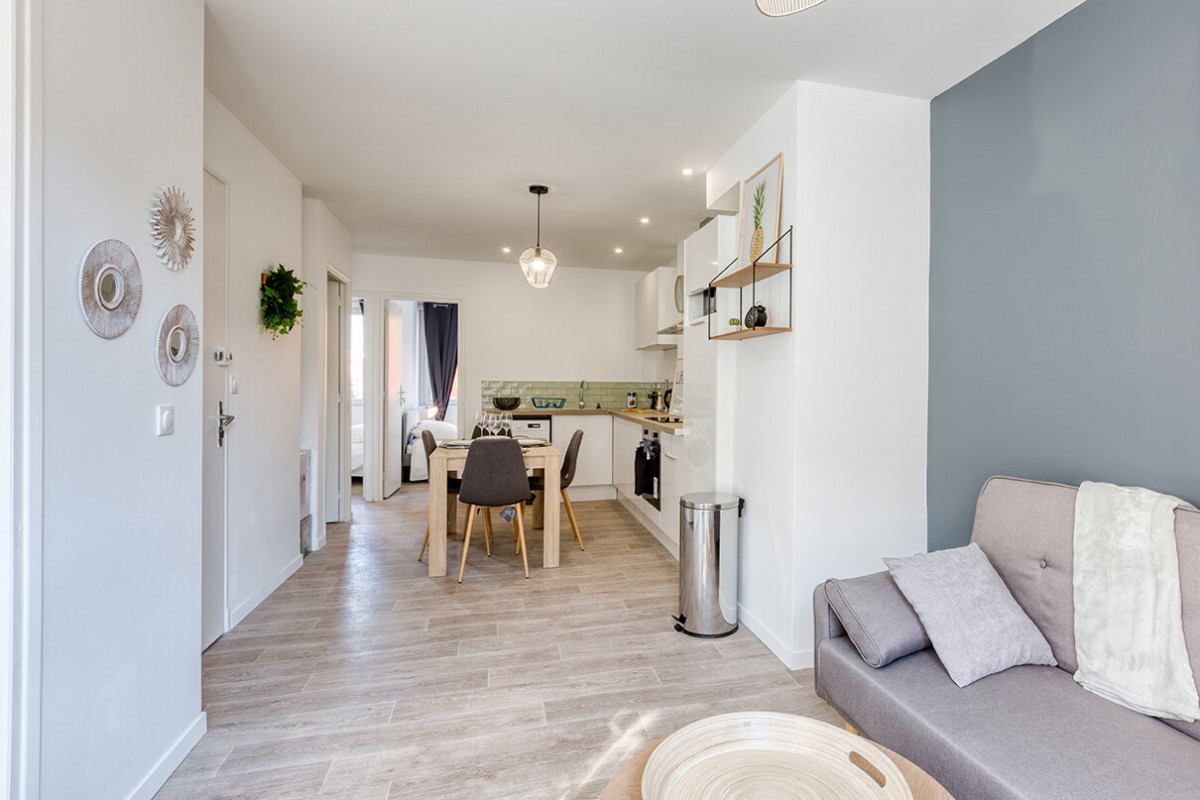 Investir en LMNP
Pourquoi et comment investir en LMNP ? Pourquoi est-ce le statut que nous estimons le plus ? On croit souvent que le statut LMNP n'est pas l...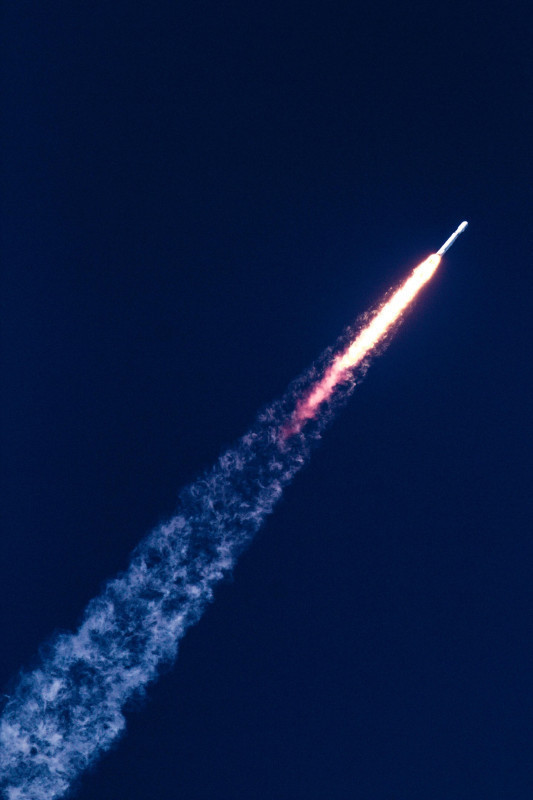 Investir dans l'immobilier cela semble attractif, mais parmi toutes les questions que l'on peut se poser, la première devrait être : une gra...
Would you like to receive our advice by email?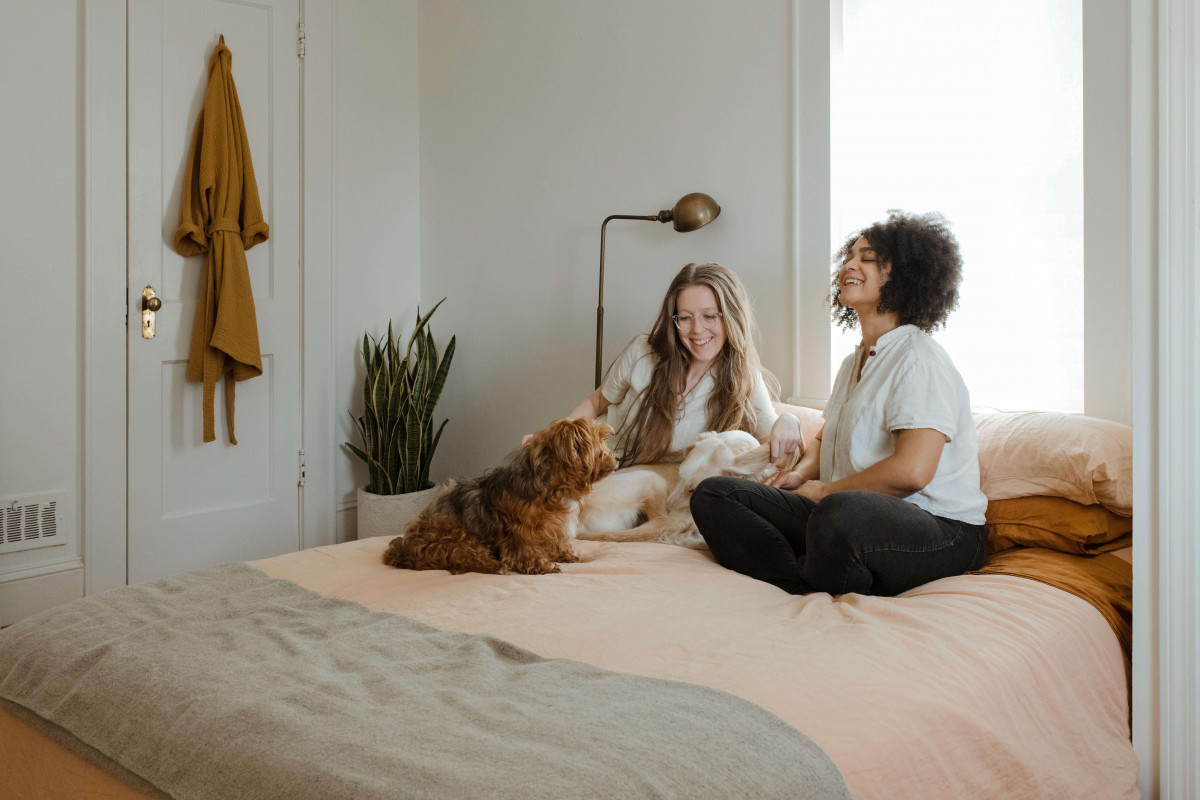 Investissement Locatif is the leading rental investment consulting company in France. Thanks to a turnkey service, our team allows each real estate investor to to make a profitable rental investment while delegating the entire operation.
Call Center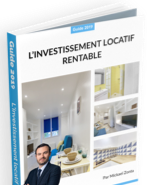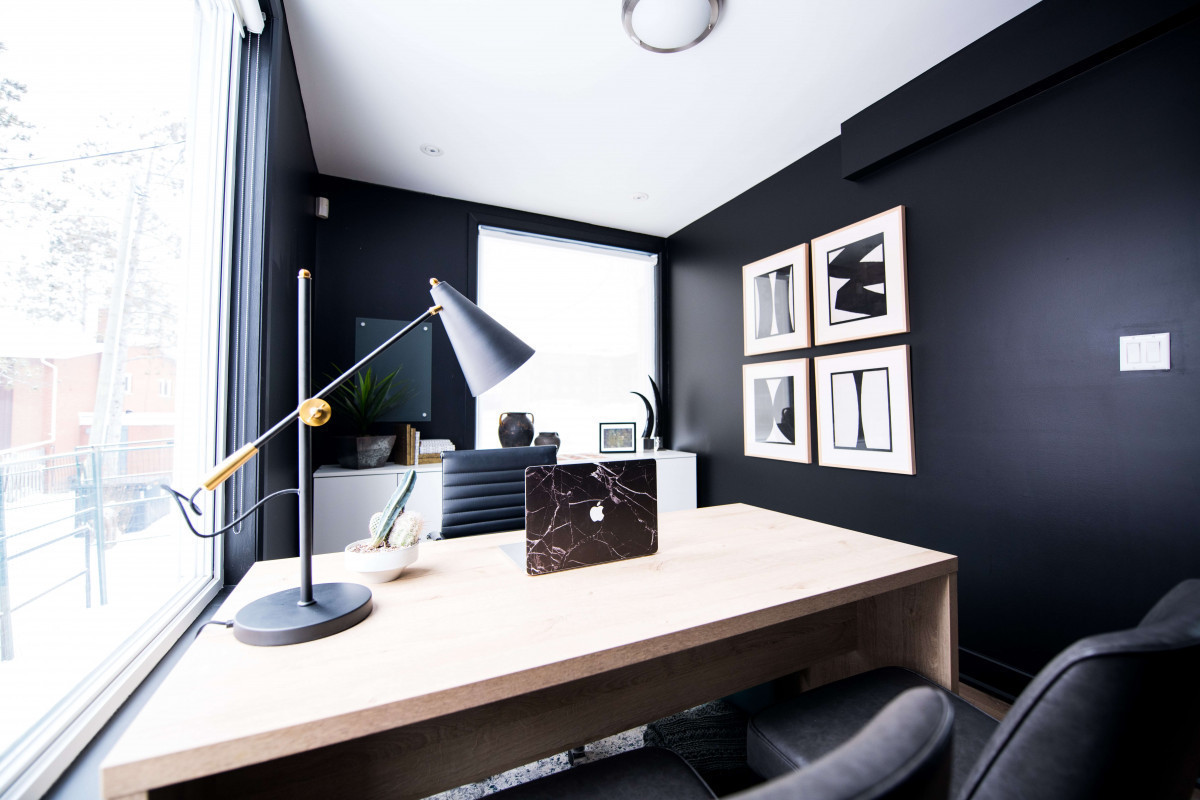 Paris
Paris region (Ile-de-france)