Our advice for your real estate investment
Discover our advice, explanations and case studies concerning rental investment. Register at free of charge to our
newsletter to be kept informed of the latest articles, the latest achievements and our real estate opportunities.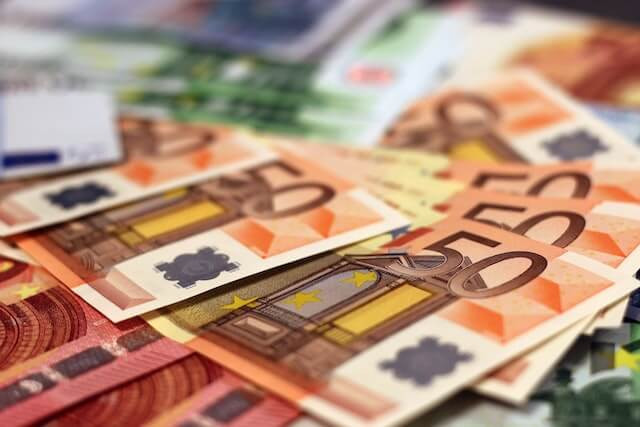 Taux de rendement locatif : exemple de projets immobiliers à plus de 6 %
En tant qu'investisseur, obtenir une rentabilité locative brute excédant les 6 % constituera un très bon placement. Découvrez-en un exemple ...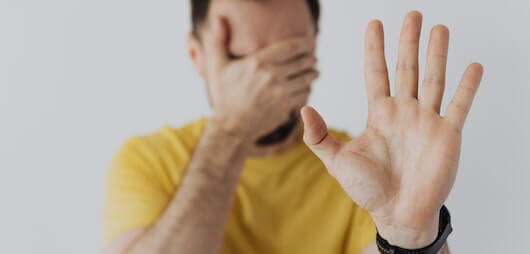 Dans quelle ville il ne faut pas investir
Toutes les villes ne sont pas idéales pour ce type d'investissement, sauf si vous disposez d'un budget confortable dépassant tout risque de ...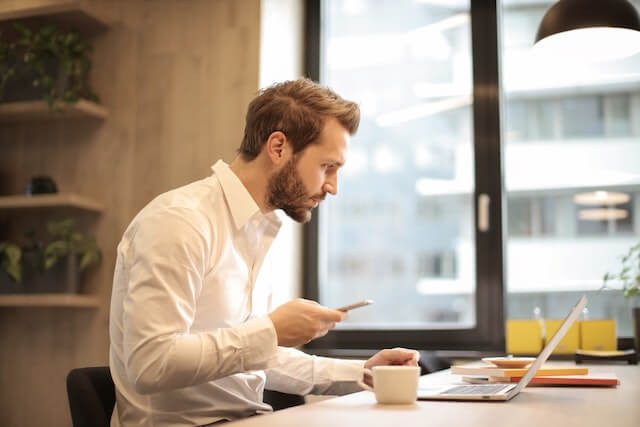 Marchand de biens : une profession lucrative en 2023
Le marchand de biens achète et revend des propriétés pour générer des bénéfices. Ce métier nécessite une connaissance approfondie du marché ...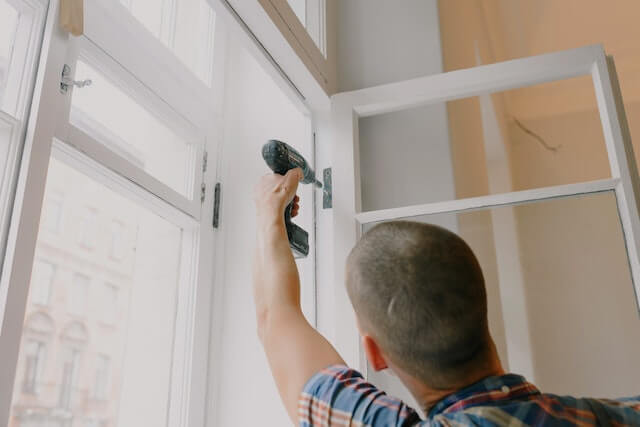 Rénovation clé en main : les étapes à suivre pour votre logement
La rénovation clé en main est nécessaire pour mener à bien un investissement locatif tout en se servant des stratégies de financement les pl...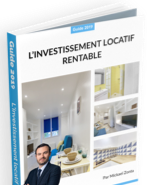 Discover the guide for
Un investissement locatif rentable en 2023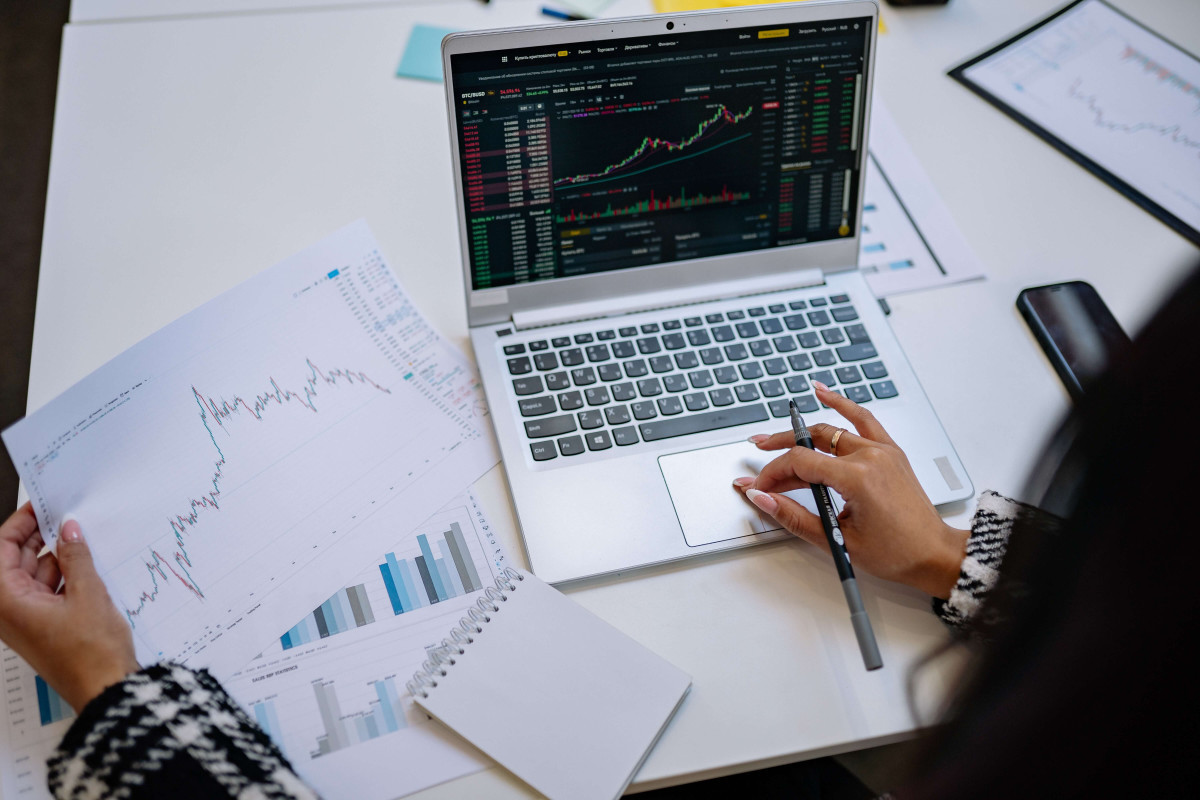 Dans quoi investir en 2023 : comment maximiser votre rendement
Vous êtes propriétaire et souhaitez louer votre appartement ? Voici le plan d'action pour mettre son appartement en location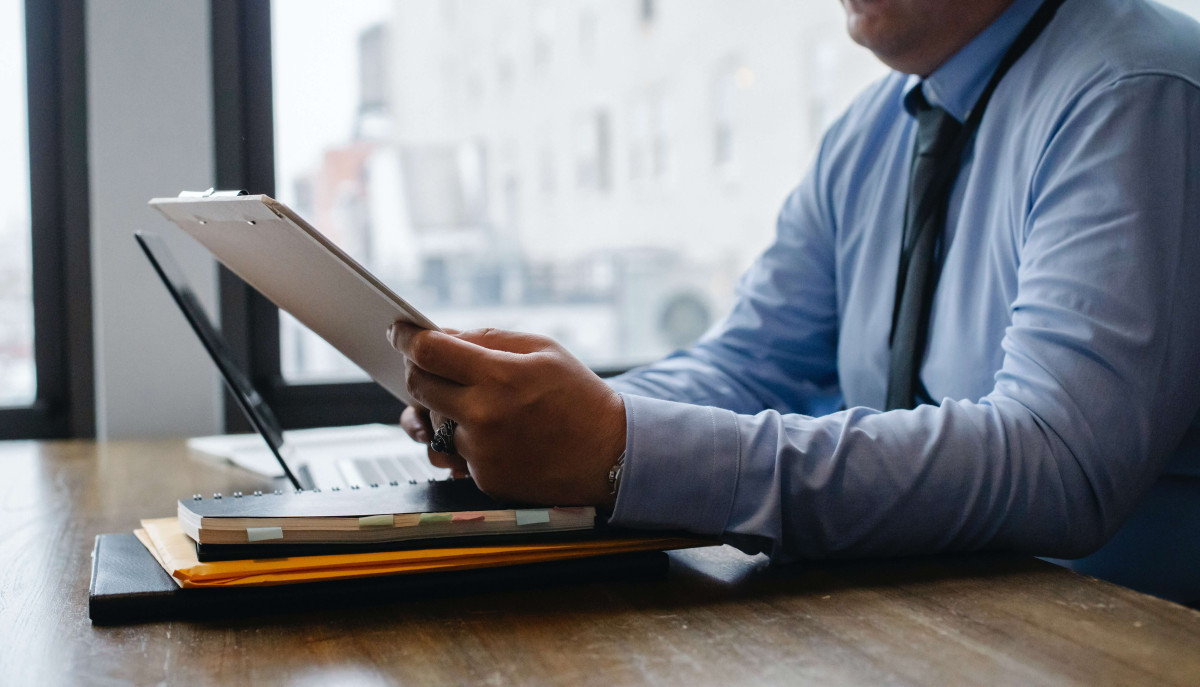 Investir dans l'immobilier : comment réussir son projet en 2023 ?
Apprenez à investir dans l'immobilier : les opportunités abondent, Investir dans l'immobilier offre de nombreux avantages, mais pour les sai...