Our advice for your real estate investment
Discover our advice, explanations and case studies concerning rental investment. Register at free of charge to our
newsletter to be kept informed of the latest articles, the latest achievements and our real estate opportunities.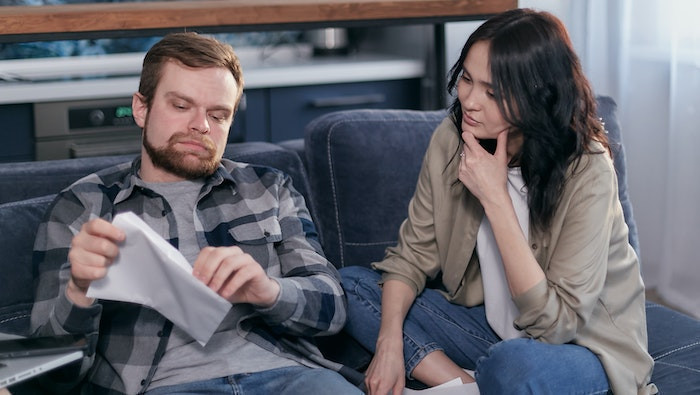 Rendement locatif à Montpellier : tous nos conseils en 2023
8e ville de France, Montpellier se situe dans le département de l'Hérault, en région Occitanie.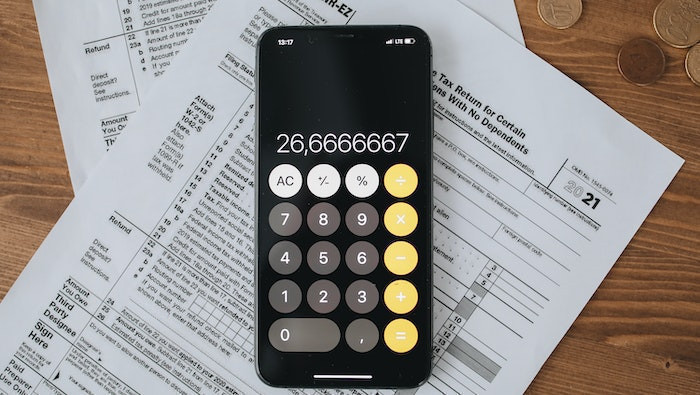 Rendement locatif à Orléans : tous nos conseils en 2023
Réputée pour son infrastructure ultramoderne et sa qualité de vie irréprochable, la ville d'Orléans fait partie des villes de France où il f...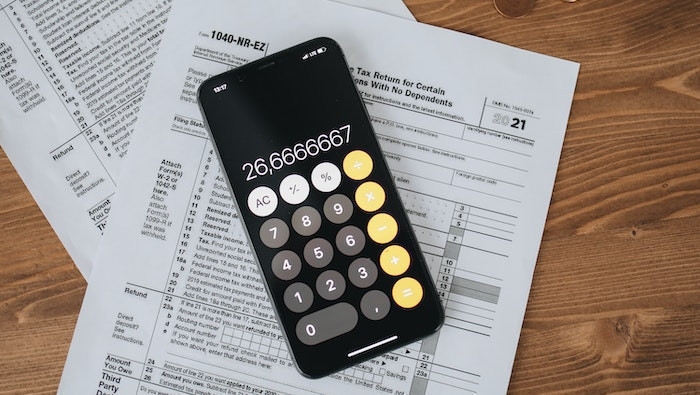 Rendement locatif à Nice : tous nos conseils en 2023
L'immobilier demeure bel et bien le placement préféré des Français, surtout l'investissement locatif.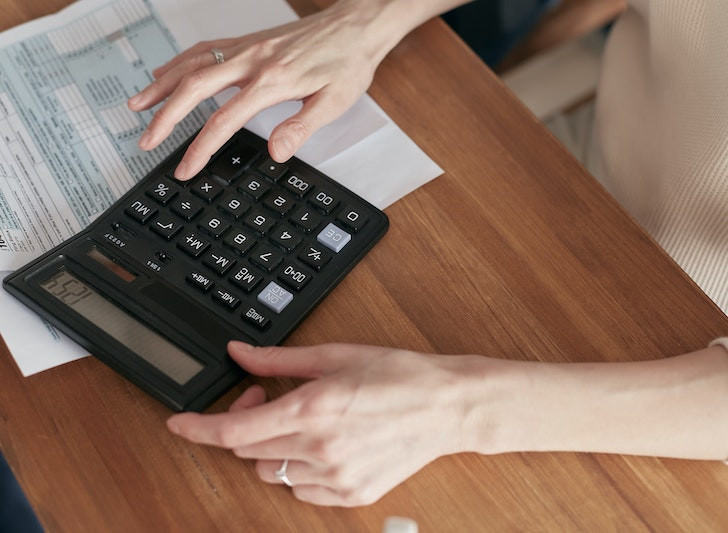 Rendement locatif à Lyon : tous nos conseils en 2023
La ville de Lyon est mise en avant par divers atouts, comme une démographie croissante, un marché du travail dynamique, un pôle universitair...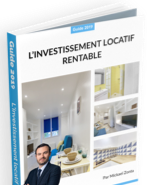 Discover the guide for
Un investissement locatif rentable en 2023
Rendement locatif à Saint-Étienne : nos conseils pour 2023
Ces dernières années, les candidats à l'investissement immobilier ne cessent pas de croître en France.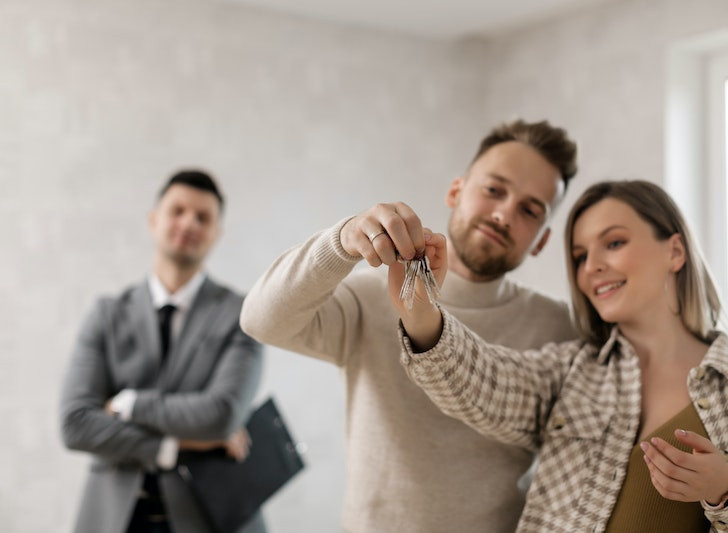 Acheter une maison en 2023 : tous les pièges à éviter
Malgré l'évolution continuelle sur le marché immobilier partout dans les grandes villes de France, 2023 peut être l'année idéale pour deveni...