Our advice for your real estate investment
Discover our advice, explanations and case studies concerning rental investment. Register at free of charge to our
newsletter to be kept informed of the latest articles, the latest achievements and our real estate opportunities.
Investissement rentable : Pourquoi l'immobilier est-il le placement à privilégier en 2023 ?
Vous vous demandez quel investissement est le plus rentable? Découvrez dans cet article en quoi le placement dans l'immobilier est-il à priv...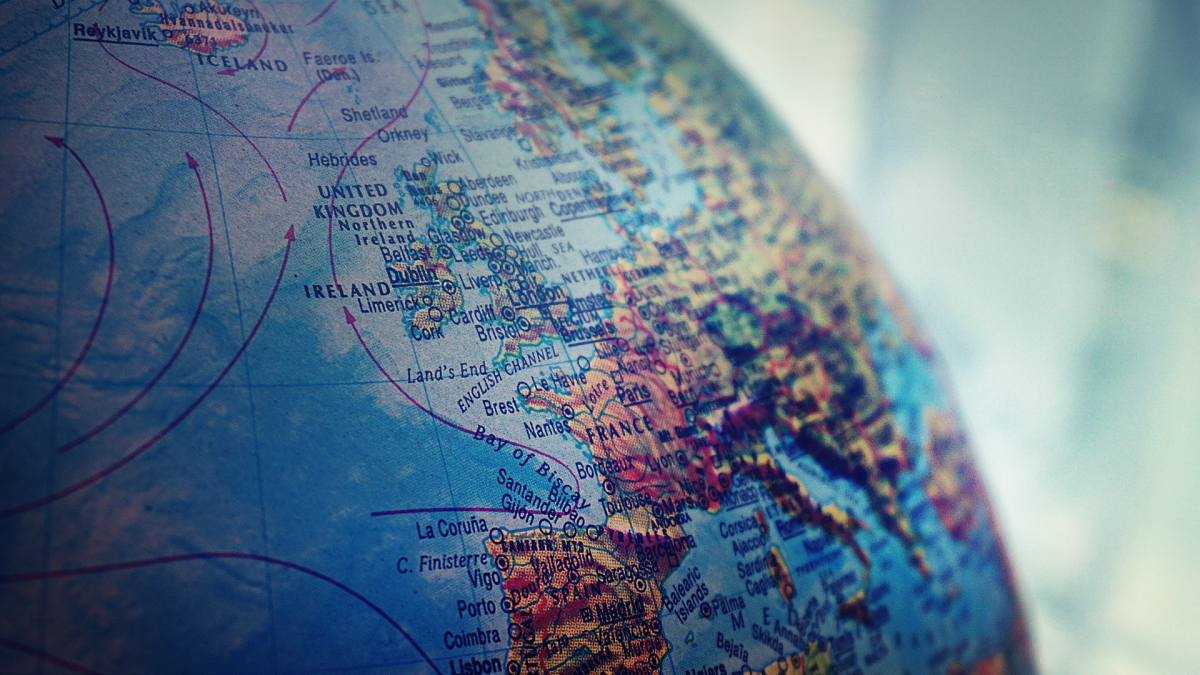 Les avantages d'investir en France en tant qu'expatrié
Vous êtes expatrié et vous hésitez à investir en France ? Cet article délivre les avantages que cela vous apportera.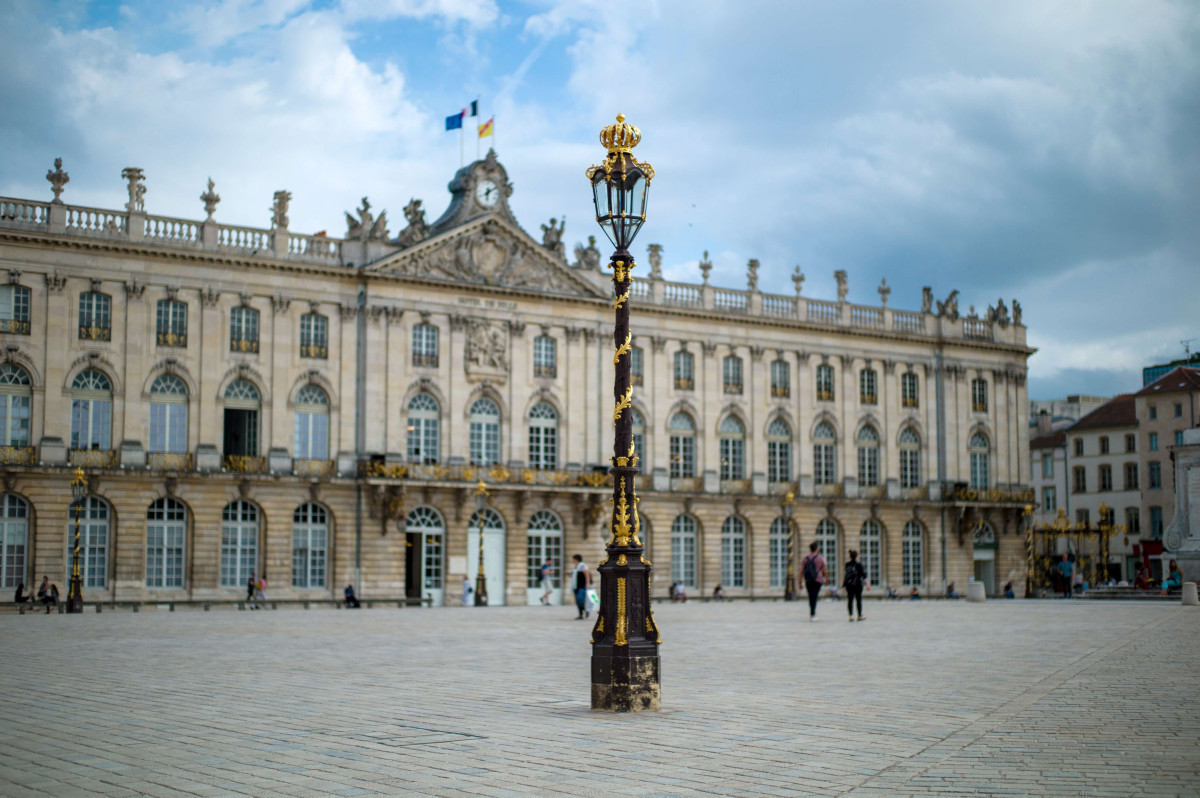 Investir dans un T2 à Nancy
Pourquoi investir dans un T2 à Nancy et quels sont les meilleurs quartiers pour investir? Vous trouverez toutes les réponses à vos questions...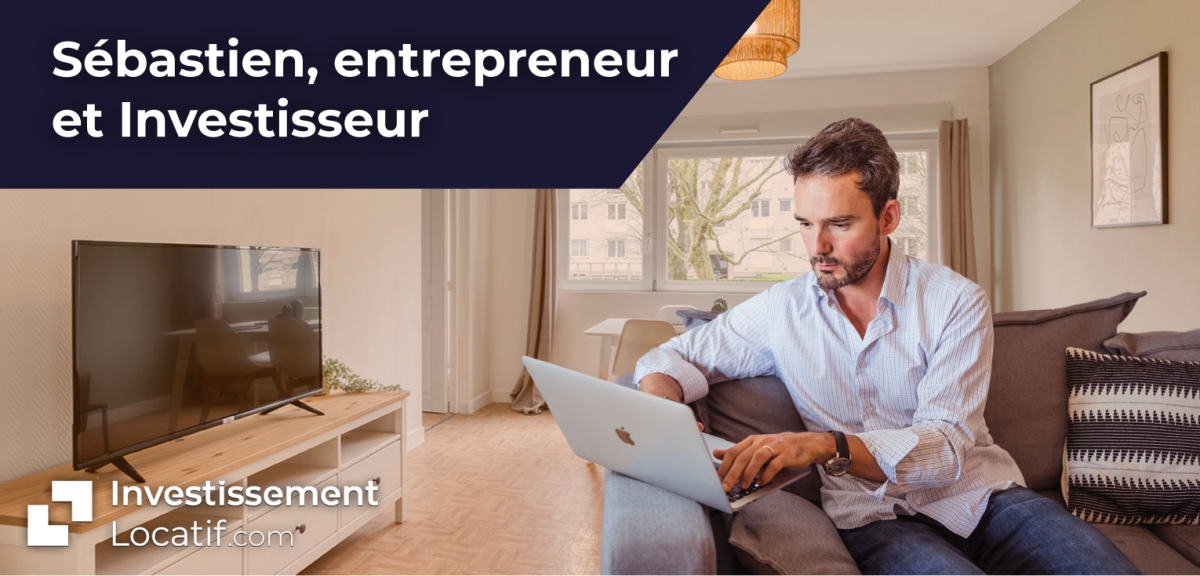 Investissement locatif clé en main : Témoignage de Sébastien
Sébastien a voulu déployer ses capitaux de la meilleure façon qui soit. Nous l'avons suivi tout au long de son projet. Découvrez son avis su...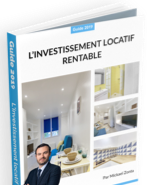 Discover the guide for
Un investissement locatif rentable en 2023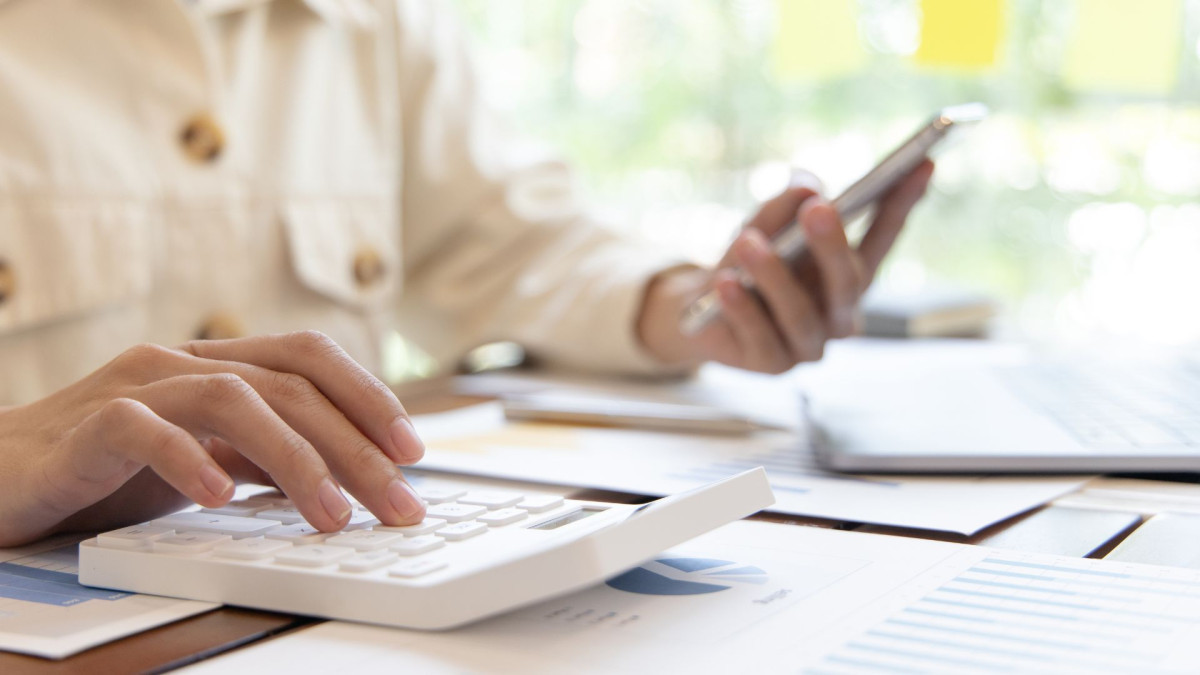 Quelles sont les charges récupérables auprès du locataire ?
Quelles sont les charges récupérables auprès du locataire ? On vous détaille tout dans cet article.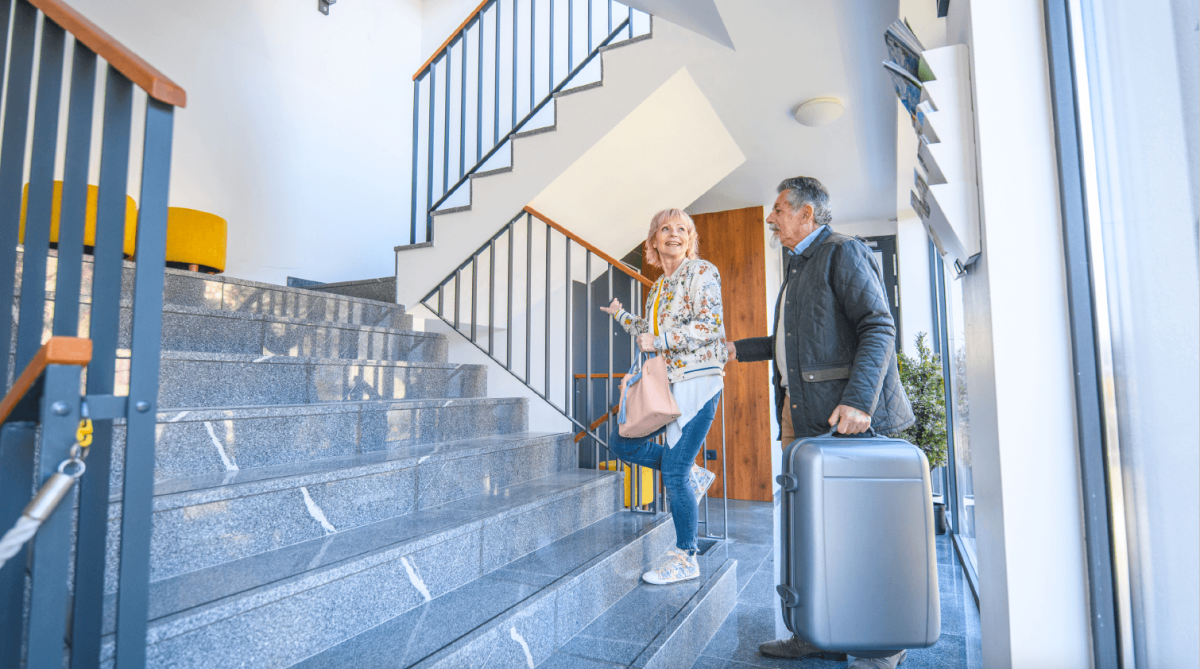 Investir en résidence sénior
Investir dans une résidence sénior est est un placement immobilier bien spécifique associé à de nombreux avantages fiscaux en France. Pourqu...